"SMALL MOMENTS CAN HAVE GREAT POWER"
Be that moment in someone's life.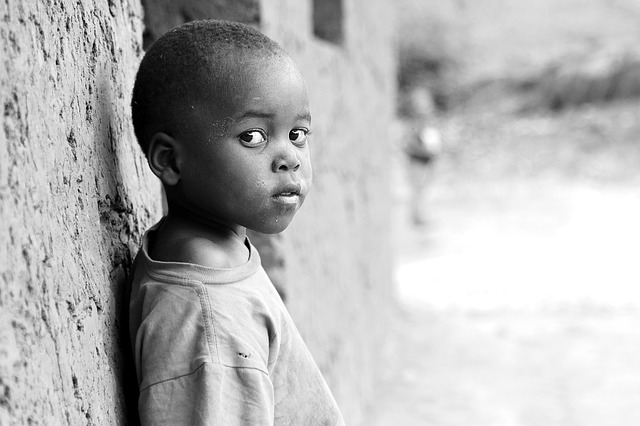 ~WHAT GREAT THINGS WOULD YOU ATTEMPT IF YOU KNEW YOU COULD NEVER FAIL~
JOIN us this May as Africa is Life Changing brings it's first team to Ghana. If you have a set of giving hands and a willing heart, YOU can be part of a life changing experience for yourself and others. COME they are waiting for you to walk beside them!